Liars and blizzards and demons… OH MY!
An avalanche that opens a cave in the mountain.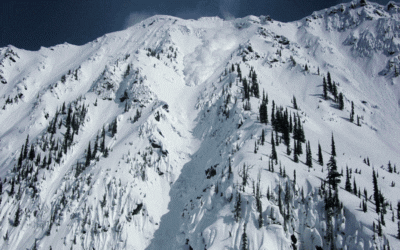 The discovery of what appears to be Noah's Ark.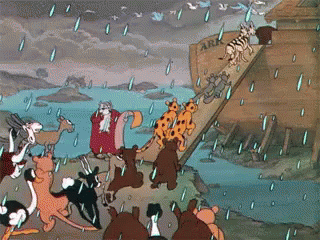 An expedition led up the mountain in search of answers.
A demon that has been lying in wait for just the right time to make its presence known to the world. 
A group of people with more secrets and lies than a presidential election. 
A breeding ground for terror.
I have never read anything by Christopher Golden before, but this will not be the last novel I read that he has penned. From the beginning, I was hooked. The pages racing by like the rapid descent of snow in a churning avalanche. The characters wanting to reach off the page and drag me into oblivion with them. The complex plot weaving and accelerating until the very last page… which left me breathless and sated.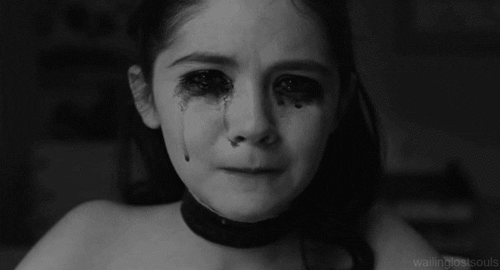 Golden pulled off a masterful, suspenseful thriller that also incorporated the coming together of Jewish, Muslim and Christian faiths, as well as scientific research and a hodge -podge of intermingled relationships with beauty and grace. 
If you love Lovecraftian type horror, philosophical, biblical, part supernatural, and part psychological horror, this book is for you! This book is like a sweet, slow melting terror candy that you just can't get enough of. This was a 4.5 out of 5 stars read for me and I recommend you not read this novel before you go to bed! Happy reading! 
~Janet