In our current everyday life, war has become the "normal." We have been at war for years with no end in sight. Every day thousands of troops are being shuffled around the globe in the hope of preventing aggressive escalation. 
Having our troops out and about defending us from those who seek to do harm means that families are torn apart. Women lose their husbands. Men lose their wives. Most importantly, children lose a parent.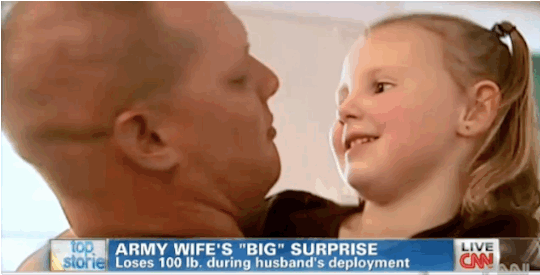 Children don't understand the concept and reasoning for war. What children understand is that they no longer have the same house and family that they did before. Children suffer without being able to talk to that missing parent. That parent suffers at being ripped away from their home and loved ones, and there is great stress and worry on both ends.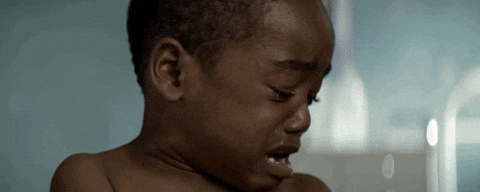 Postcards From A War by Vanita Oelschlager is a heart-warming tale of a young boy whose mother has been deployed overseas, causing him worry, sadness and heartbreak without complete understanding as to why his mother has been sent into a dangerous place away from home.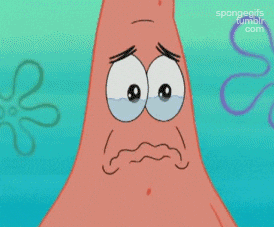 His grandfather sees his grandson's fear and decides to show him postcards that he himself received from his father during WWII. Such a touching tribute. 
Illustrator Mike Blanc does a fantastic job of creating a beautiful and heart-warming tone to complement the delicate issues tackled within. 

This 4 out of 5 stars book for me was the second children's book I have had the pleasure to review for this author. Her grasp of children's fears and worries is phenomenal. I highly recommend reading ANY children's book that she pens. 
I received and ARC for and honest and unbiased review. I would like to thank Netgalley, the publisher, and the talented author Vanita Oelschlager for the opportunity to read and review this poignant children's book.