I must say that one of the best experiences when reading a book is the sensory aspects. The quiet promise in the bookstore. The smell of a new book. The graphic artistry on the cover. The feel of the page as it turns in your hand. This book has AMAZING artistry on the cover and the page stock is that perfect stiff thickness, just below a cardstock that makes reading and holding the book a treat! This was definitely a total sensory experience and for me, that makes book reading and reviewing all the more magnificent. Now… on to your regularly scheduled reviewing (The Stars Are Fire by Anita Shreve) already in progress. 🙂
Wet. Have you ever just wished it would stop raining? You know, from one of those week long rains that feel like it will never go away? Grace, the main character knows all about that. Her life feels like rain. Wet. Unending chores. No end in sight.
Dry. What about those times in your life when you just wished it would rain? When things feel heavy…stagnant…brittle. 
Fire. Cleansing. For Grace, when fire comes to her small coastal town in Maine, it destroys everything in its path. She must flee to the comfort of the sea and pray to save her two small children, and her unborn baby. Does the fire really destroy all? 
An unhappy marriage, a missing husband, the loss of her home and all her belongings, combined with the loss of an unborn child to the raving effects of a fire may just be the cleansing that Grace needed. Can she rebuild after so much chaos?
For the first time, Grace must stand on her own and face the music…HEAR the music even.
For the first time, maybe even experience love.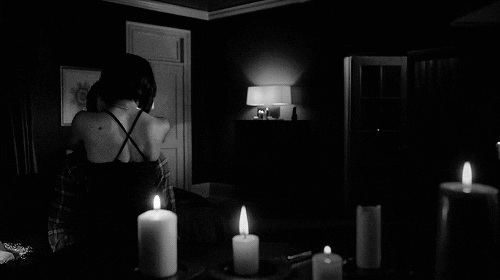 Until something threatens to take Grace back into the fire.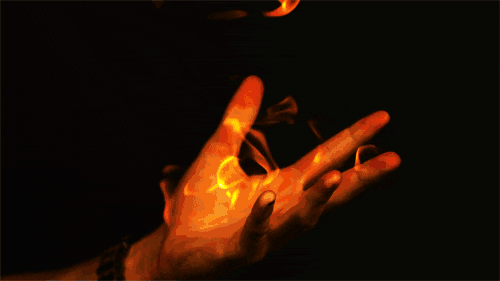 I am not one for an overly romantic book. The Stars Are Fire was such a refreshing novel for me. Emotional, creative, but not over the top sappy. I devoured this book in less than a day. The writing is amazing, the plot believable and the characters I expected to pop off the page and sit with me awhile. This was a 4.5 out of 5 stars read for me. I truly hope that you, too, enjoy The Stars Are Fire by the talented Anita Shreve. This was the first of her novels I have ever read, and it won't be the last!