This Silent Corner, by Dean Koontz, is the start of a new thriller series – featuring Jane Hawk- and is an interesting departure from his typical horror/supernatural genre. This was a 4 out of 5 stars read for me.
Jane Hawk is a strong female character, and Koontz outdid himself in her character. Staying true to most of Koontz's good guys, Jane does the right thing regardless of the personal cost. She's smart, courageous, and determined. She's a real badass, but with a heart. She won't hesitate to kill but will do so only if unavoidable and completely necessary.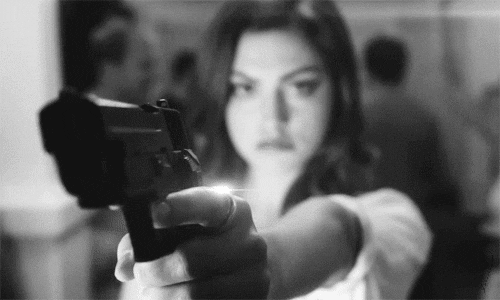 After Jane's husband unexpectedly dies by suicide, she discovers a sharp increase in unexplained death by suicide across the country. (What a terrible thing to discover!) In true thriller style, as Jane probes into why there is this sudden increase, she finds her life in danger from people who will stop at nothing to prevent her from discovering the truth. She decides to take a leave from the FBI and invest her time in the quest for answers. There is lots of edge-of-your-seat action while she attempts to evade the bad guys.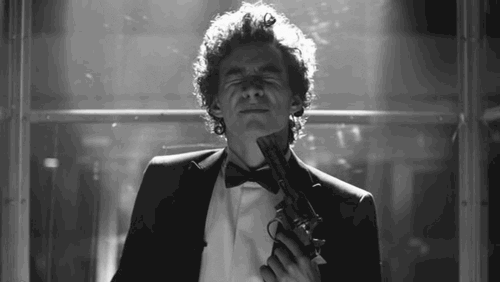 The book starts off with a bang but does get slightly wordy and bogged down. Some of the book I just wanted to skip ahead and find the next action scene (which there is plenty of action to read.) This is an extremely well-written novel! (It is Dean Koontz, what more would you expect?) The book does leave you cliff hanging and waiting for the next installment to be written. This is an excellent book for those who like a good chase, thrill ride, or just love Dean Koontz.
I received an ARC of this novel in exchange for an honest and unbiased review. Many thanks to Random House Ballantine and NetGalley as well as Dean Koontz for allowing me the opportunity to read this new side of an author that I dearly love.