This was a 3.5 to 4 stars read for me, so I rounded up!
The tragedy of bullying. One day. From the start of the school day until the last bell rings.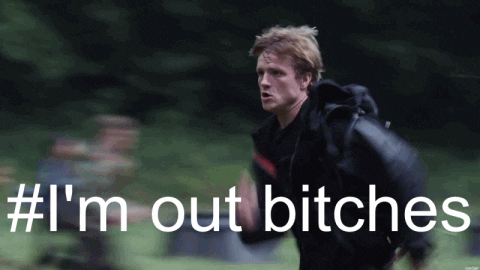 Osei was changing schools and not for the first time. This was Osei first day at another new school. His diplomat father had moved them, again. Osei was respectful and extremely intelligent. He was in 6th grade. He was also the only black student in a school where race was an issue. Dee was assigned to escort Osei around the school.
Dee was one of the most popular girls at her school. She and Osei hit it off. (Why wouldn't they?) Not everyone was happy that the two got along so well. Jealousy causes many a dangerous rift, and Ian, the school troublemaker, had his eyes on this new friendship. This was the start of the bullying.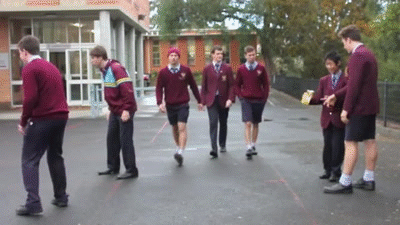 As is sometimes the case, the adults did not see correctly what was going on in the school, and those to blame refuse to take responsibility. Reputations become injured, children and their feelings are seriously hurt, and it appears that someone's death will be unavoidable.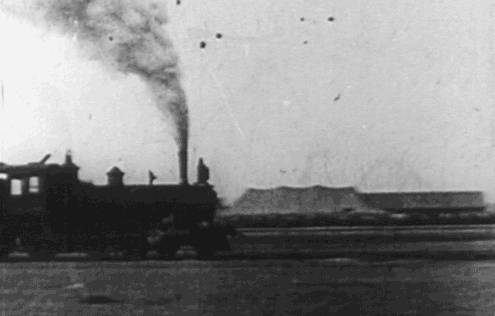 This was an exquisitely written and emotionally charged read. It is a reminder of how young children see and perceive events. How important friendship and belonging is to a young person. How easily they can be swayed and made to believe the worst in others. Most importantly, how young children don't see beyond the "now" and think that these feelings will last "forever." Such a wonderful novel on the important issue of bullying.
I received an ARC in exchange for an honest and unbiased review. I would like to thank Netgalley, Hogarth Publishers, and the talented author Tracy Chevalier for the opportunity to read and review such a poignant novel.