Avery Foster has grown up in a life of wealth and privilege. Her father is a senator and she is an accomplished attorney. As her father (a well respected Senator) is set to go through chemotherapy, she leaves her job as a U.S. District Attorney to work alongside him while he goes through treatment. While at a publicity engagement at a nursing home, Avery has a chance encounter with a mysterious woman who mistakes her for a family member. This encounter leads her to speak with her grandmother, (suffering from memory loss due to dementia) who provides cryptic remarks that set in motion an investigation into the Stafford family past.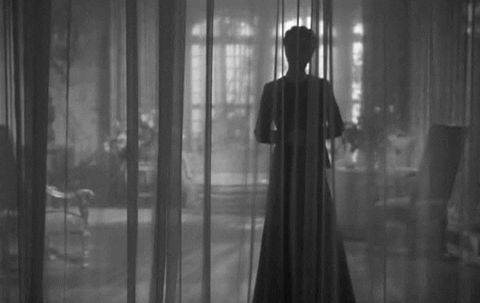 In 1939, Rill and her siblings live a bohemian lifestyle with their parents on a shanty boat in the river. Her family is close-knit, and happy on their When their mother is taken to the hospital during a difficult birth, Rill and the others are taken to a children's home with the promises of seeing their parents again. This sets in motion years of danger and cruelty for all of them.


The children have unknowingly become part of the Tennessee Children's Home Society, run by notorious child trafficker Georgia Tann who kidnapped children and sold them to wealthy families. From Rill's story, we learn about the children, many of whom were living in river shanty boats or other very low-income type housing who were stolen away from their parents. The children were treated terribly and families were ripped apart. The children lived in terrible conditions and most were malnourished. Some of the children were both emotionally and physically abused.


The story is both heartbreaking and soul-affirming. It is about family-both those you are born with, and those who love you like family. The story is written from two points of view, that of Rill, later named May by her adoptive parents and Avery, the daughter of a senator whose grandmother is now in a nursing home. The writing is exceptional and the two story lines keep the reader puzzled as to how they will connect, which makes this a very engaging read. I recommend this book to everyone who likes to read a well-written character driven novel with a suspenseful atmosphere and historical details.


I received an ARC in exchange for an honest and unbiased review. Many thanks to NetGalley, Random House Publishing Group, and the talented author Kit Reed for the opportunity to read this amazing, emotionally satisfying tale.