Reading The Scarlet Letter in school was such an adventure for me. How women were treated, scorned for being different, and in their difference could be tried as a witch. I always wondered how Nathaniel Hawthorne came up with this tale. How in his writing, he in a sense, created the first female feminist.
This prequel tale is told in the 1800s (actually after when Hawthorne would have graduated college) with flashbacks to the 1600s witch trials in Salem. It's a love story of sorts, interspersed with such rich history you can't help being swept away with the story and vibrant characters created within. It's a tale of a woman and all her secrets, and a man filled with all his ghosts, and how a chance meeting sparks the writing of The Scarlet Letter is imagined to have been born.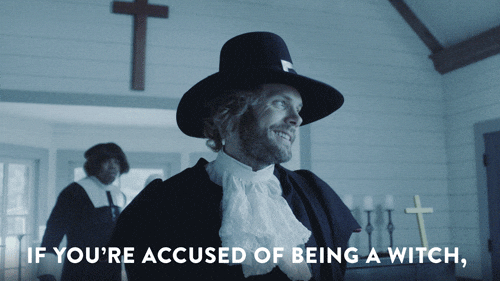 Witch trials, forbidden love, running from self and circumstance only finding you can't outrun yourself, loss, friendships, death, secrets and the damage they inflict are only some of the adventures you will sail through on this imagined journey from Liverpool to Salem. Most of all, you will feel the indomitable strength of the women you meet.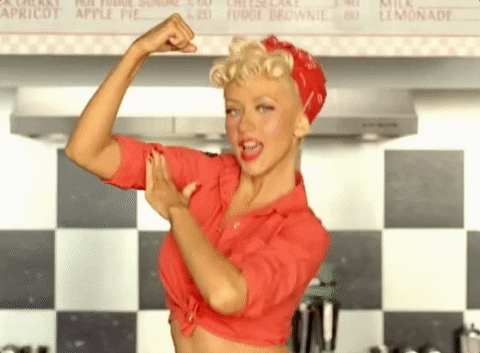 This is definitely a 5 star book, and one you should not pass up!
I received an ARC in exchange for my honest opinions.