Full Wolf Moon, by Lincoln Child, starts off with a gruesome and strange death by mauling that has the local investigators stumped. These attacks are nothing like they have ever seen, and seem to occur with the full moon cycle. Initially, these attacks are thought to be caused by a rogue bear or wolf. In true suspense style, the true culprit can't seem to be identified.
The locals whisper about superstitions and werewolves (pretty smart, huh?) They spin local lore and there is a buzz about "tainted blood." Randall Jessup, a forest ranger, seeks out his former college buddy, Jeremy Logan, to see if he can find the truth in the rumors. 
Logan has come to the Adirondacks to "get away" and work on his paper, but his natural curiosity had been piqued and agrees to help. Something is hunting, and it's something other than human. Logan is an empath and an enigmalogist. (Meaning he studies the weird, the occult or the supernatural.)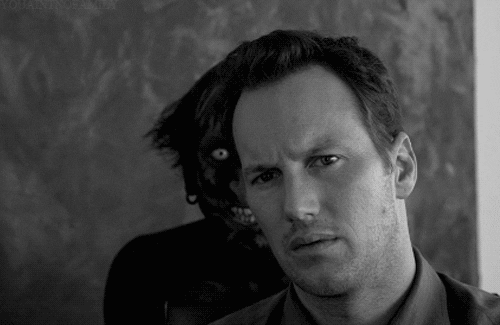 The plot itself was well developed and alternated between science and the supernatural. The many twists and turns keep you in suspense. (And it MIGHT just have you put off that camping trip you've planned.) It is a creative blend of realism, fantasy and just plain pucker factor.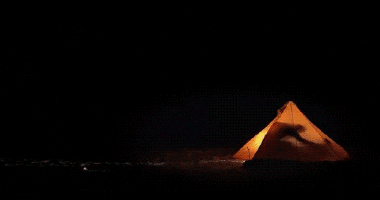 This book is a  fast-paced, creepy read (where I found a little influence from Lovecraft's The Dunwich Horror.) If you are looking for a fun twist on a supernatural read, a campfire chiller, or a little late night Creature Feature, then this novel is one I would recommend!
I was given an ARC in exchange for an honest and unbiased review. I would like to thank Netgalley, the awesome publisher Doubleday Books, and the amazing and talented Lincoln Child for the opportunity to read and review such an amazing story!