Please remember that today is not about the BBQ or day off of work. Today we honor our fallen. Our brave. Our Heroes serving in the military past, present and future. 
Those brave men and women who go to fight, so you are safe. Freedom. Family. The ones pressing ever forward, while miles from home.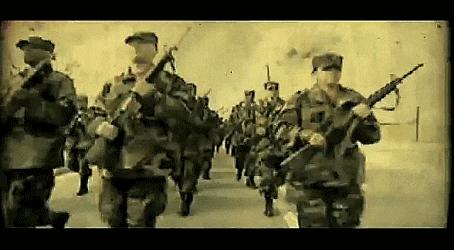 Take a minute to remember all of those that laid down their lives for your freedom.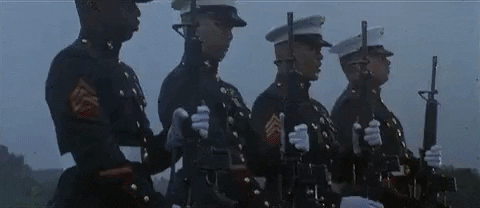 And today, especially mourn with the family of the lost Navy SEAL who died while parachuting in New Jersey for military appreciation celebrations yesterday, 05/28/2017. 
Be sure to thank a vet today.
Freedom isn't free.
Stay safe out there and have a Happy Memorial Day!
~Janet