Breathe is a collection of twelve dark and edgy short stories written by Layden Robinson. These are not stories for the faint of heart, or weak of stomach. 
Each tale unravels a bit at a time and travels on a wave of brutal, beautiful, and wicked prose.
There are tales of the never ending battle of good versus evil that will leave the fodder in a Haze.
Some tales are so twisted they left me saying what the f*@k….
Some tales left a chilling feeling of being watched long into the night.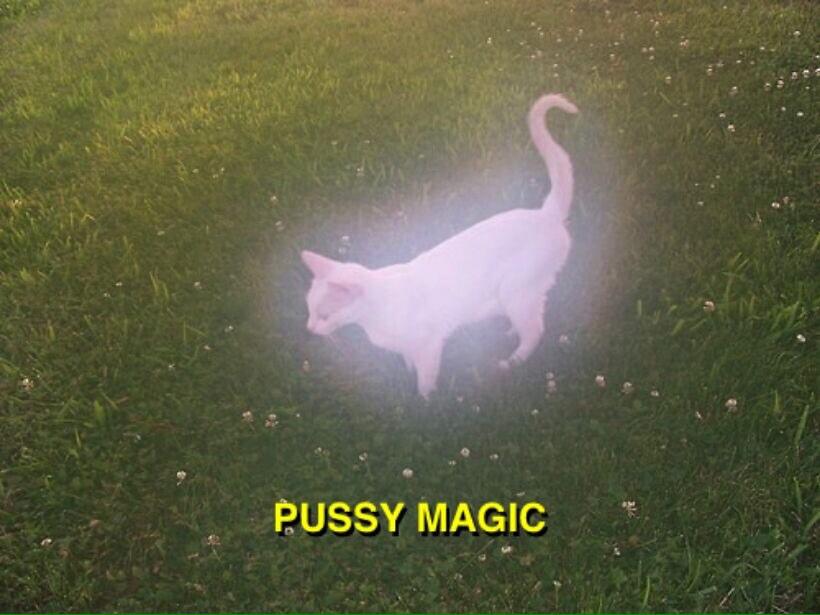 And any author that can weave Mr. Minkman and Pussy Magic into the same story begs to be heard.
The author's creative prose while crafting his tales gives Dr. Seuss a run for his money. 
Vampires, assassins, mannequins, giant tarantulas, and serial killers a plenty leave room for one's imagination to run wild.
Of these twelve tales, "A Fellows Grievance" and "The Man Above" were my favorites.
Layden Robinson is definitely an author to keep your eyes on! I appreciate the author giving me the opportunity to review this collection of twisted and macabre short stories.
Now……are YOU brave enough to take on the mind of Layden Robinson? Go on and read his book….. I dare you!
I received this copy from Layden Robinson in exchange for my honest review.
Publication Date: June 27, 2014
Publisher: Layden Robinson
Genre: Horror | Suspense | Erotica
Print Length: 80 pages
Available from: Amazon
Happy Reading!
~J