Have you ever loved someone so much that their absence leaves a gaping hole in your heart?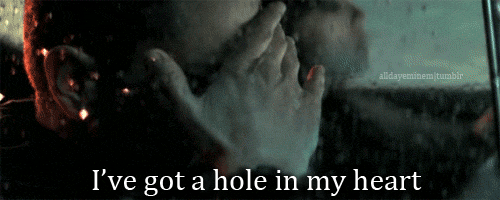 Where the tears silently leak from your eyes whether you mean for them to or not?
Where the pain as your heart tears is physical…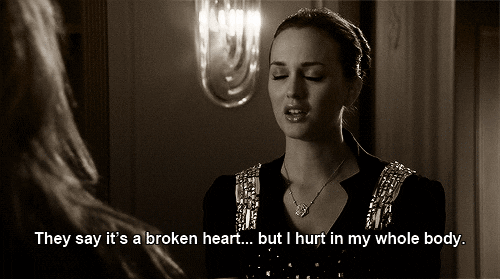 And the despair you feel is guttural…
The pain feels like it will never end…
For May, watching her dad slowly succumb to the devastating effects of cancer is almost unbearable. He was always her coach, her mentor, her savior, her friend, and the most important person in her life. To see such a strong and forcible man reduced to a frail and helpless figure desecrates May in ways she never thought possible. To watch him die, unbearable. For her, it was unthinkable for the world to exist without her father in it. 
Candace Robinson paints a compelling portrait of what it means to be rescued, both literally and figuratively, by hope, ingenuity, and love in her beautifully written second novel Hearts Are Like Balloons.
I found myself crying, laughing, thinking, and grateful to Robinson for creating such a sublimely crafted tale. This novel spoke to my heart. The loss of my father and all the feelings I have surrounding it seemed to be written on the pages of this delightful contemporary.
May does not always get things right, (but seriously, isn't making mistakes how we learn?) but she hangs in there despite the twisted hand of fate she is dealt. 
Robinson has created a treasure that she has graciously shared with the world. Hearts Are Like Balloons will lift spirits and break hearts. I did not want it to end!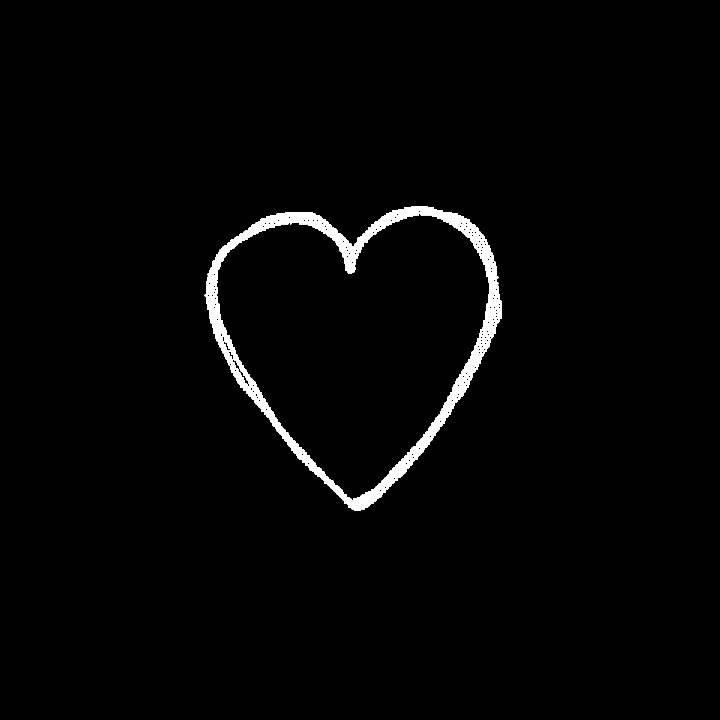 Brilliant, clever, riveting – pick your adjective; they all apply. But do pick up Hearts Are Like Balloons. Just be careful when you pick it up because you won't be able to put it down. 
I received an ARC from the amazing author, Candace Robinson, in exchange for an honest and unbiased review. Thank you, Candace, for allowing me to experience May's journey (and thus allowing me to relive and re-feel those powerful emotions with the loss of my dad) in Hearts Are Like Balloons.