The brain, the beauty, the criminal, the athlete and the outcast.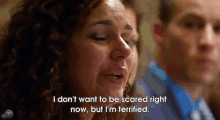 Five students walk into detention… but only four walk out.
Detention will never be the same… who in the wild world of sports had the opportunity, means, and motive to kill Simon? 
Who put those cell phones in all the backpacks?
Was that nasty social site the trigger for Simon's death?
What secret was so bad that they killed someone to keep it hidden?
What happens when the media decides to hold court… in the news?
Reading this amazing novel was like watching a train wreck. I had to know which one of those seemingly innocent kids was a pathologic liar as well as a stone cold killer. 
Who did it? The rich kid? The smart kid? The drug dealer? Who had the biggest problem with Simon? I could tell you in a note, but…
Everyone has secrets, right? Would you kill to protect them?
And who do you believe? After all… One Of Us Is Lying!
Did this novel remind me of The Breakfast Club? Why yes, yes it did! In my head, I could see the dancing in the library scene while reading the beginning of this incredible novel.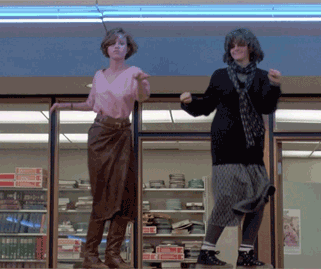 I have to be honest and say I was blown away by this well-crafted YA novel, penned by the talented Karen McManus. This is an all in kind of novel. The suspense builds even when you think it just can't get any more suspenseful. 
I gave this book a 4.5 out of 5 stars for being a fun, thrilling, whodunnit novel, that kept me on my toes and kept me guessing all the way to the explosive conclusion. This was a fast read and I highly recommend you spend the day with "The Bayview Murder Club."