You step on the plane. It's a beautiful day. You buckle your seatbelt and ready yourself for the ascent heavenward. This will be a relatively short flight.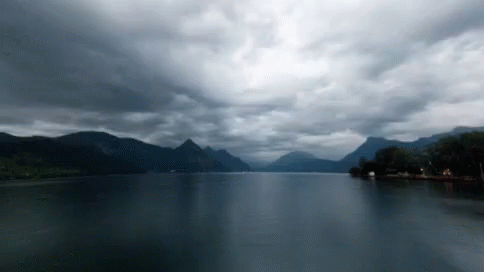 You have done this countless times before. No problems. Only this time will be different. Who can predict what number of damage birds can do when entering the turbine of the powerful jet engine? 
The descent is rapid. The damage, fatal. The images, horrifying. 
"You are vaguely aware of the blue leather on the seat ahead of you, of slick emergency information cards, glossy in-flight magazines, digital reading devices, and paperback books floating amidst the bubbles like tropical fish, and the way the fuselage is falling, falling, falling through the lake."
"And the, before you know it, you are upside down and the lake water is in your nose, the pain stinging, and you are desperate for air, desperate."
But you survive. Thirty-nine others don't. So, you move from your town to a new one, desperate to start over. Telling yourself that "Breakdowns lead to breakthroughs." Right? This is when your nightmare TRULY starts.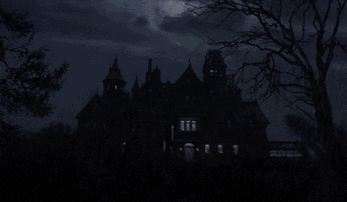 This seemingly quiet house in the White Mountains holds a terrifying past. Why are you drawn to this house? This place? Why are there exactly 39 carriage bolts holding that door in the basement closed? What secrets will you reveal by breaking it down?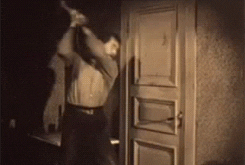 Why do the ladies of the town seem fascinated with your twin girls?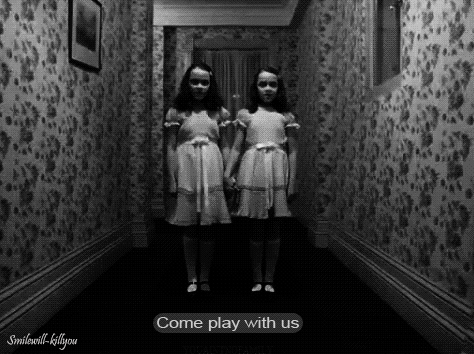 Are the women truly herbalists with their greenhouses in every yard, or is this something more sinister? Have you stumbled into a coven?
Are the ghosts of the doomed flight 1611 out for revenge? Is it them you hear in your basement late at night?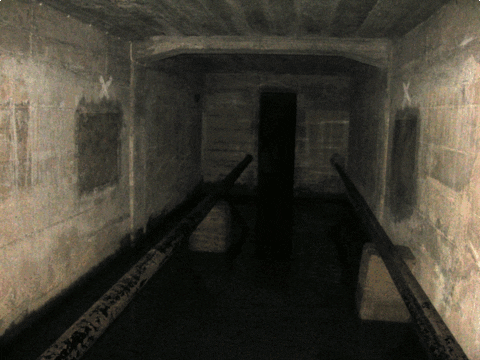 Are you ready to make that death toll rise to forty?
As you tortured eyes search for answers, you notice that there, "sitting next to you in the pit, is the child from the plane with the blond spit curls, her hair now wet with lake water and flattened against her scalp, who had boarded Flight 1611 with the Dora the Explorer backpack." 
Welcome to the White Mountain. 
Enjoy your stay… ~Janet
The Night Strangers by Chris Bohjalian
This was a 4.5/5 star read for me. For an author I would not have ever found, his novel was both chilling and haunting. Go ahead, give it a chance!